I am, I am, I am.: Short-Changed by Education →
a-voice-at-the-end-of-the-line: In the past few years since I've left school I've developed such a passion for science, space, knowledge and understanding of everything. With my passions as they are now, I truly believe that if I had asserted myself in school, I could have become something wonderful and help to move the human… The only reason my scientific inquiry grows by the day while...
2 tags
1 tag
Vivid Dream
I come to noticing some guy trying to motion for me to come by his side. He has a gun. Why does he have a gun? Where am I? I look around and I am surrounded by light shrubbery, hot concrete and palm trees. I must be in some tropical country, huh. It's probably noon as I am blinded by the dazzling rays of the sun. Gentle and unimposing, the warmth I am feeling was comforting. It was then when the...
3 tags
5 tags
4 tags
Today I spoke with a good friend I haven't heard from in a while. It was funny because I imagined all this time would put a certain kind of strain in our relationship to the point that it'd be hard to maintain a conversation with him. I guess I'm just awkward like that. Oh, but I was wrong. Very wrong. It felt like I just told him, "Later!" yesterday and then we were picking up from where we...
1 tag
1 tag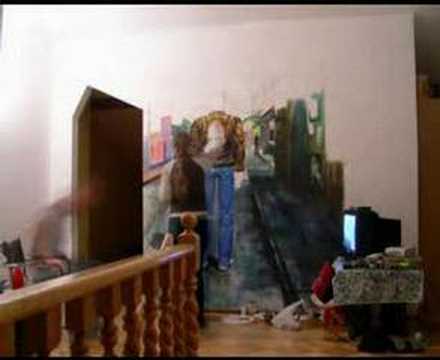 When you love someone, do you: Leave them to their own devices and let them try and salvage what's left of a far-off reality that will never be realized or Pull them out, have them start over, even though this means being the potential scapegoat for their regrets? I think I know I want to do. I'm just not sure when.
"It's unbelievable how one gesture of kindness can lift you up when the..."
– Yours truly
"I know this will get buried, but my two cents; It upsets me when people complain..."
– DeliriousZeus
"The city is so much smaller when you're in a car."
– A.K.
"Why is it that opportunity knocks only once, but temptation leans on the door?"
– Anonymous